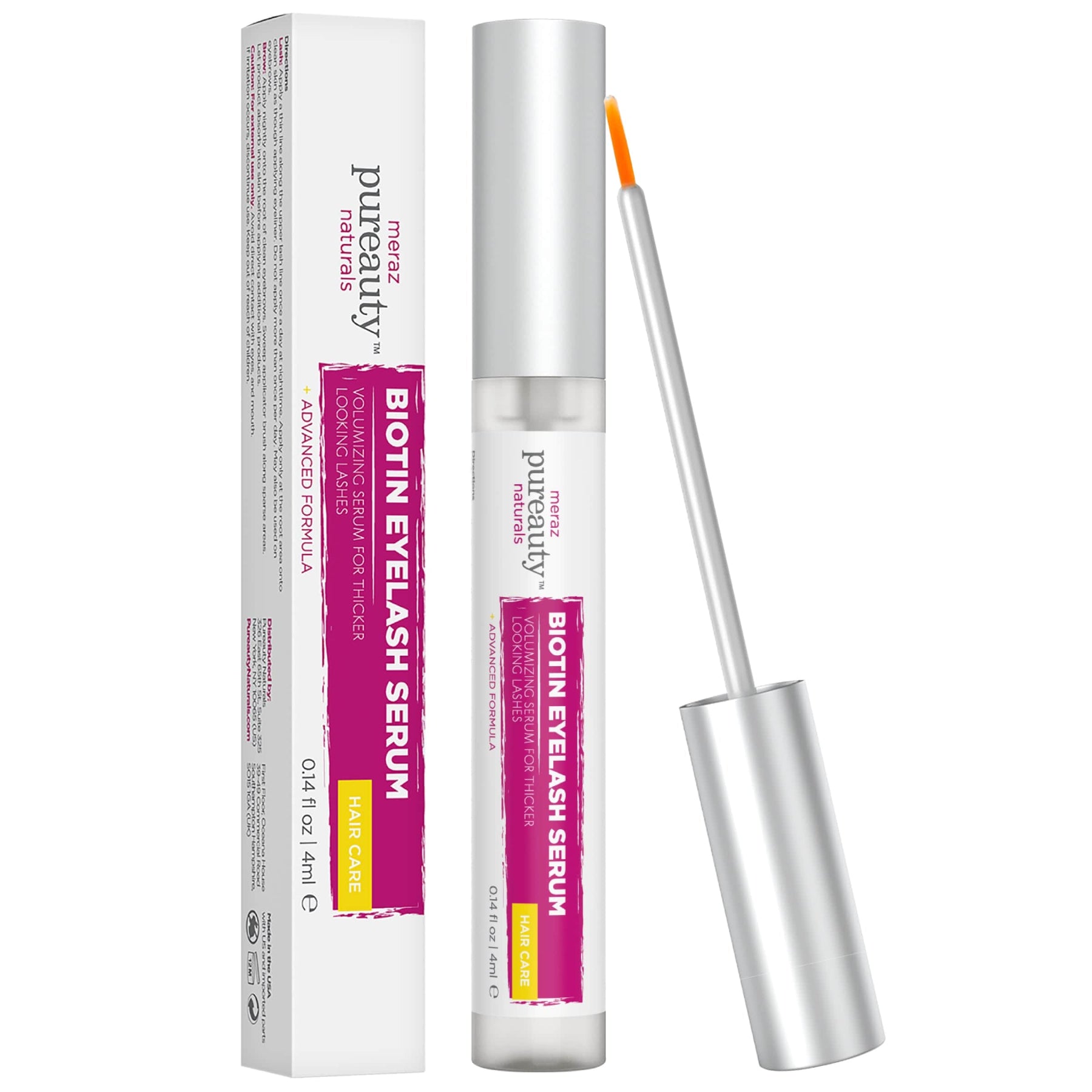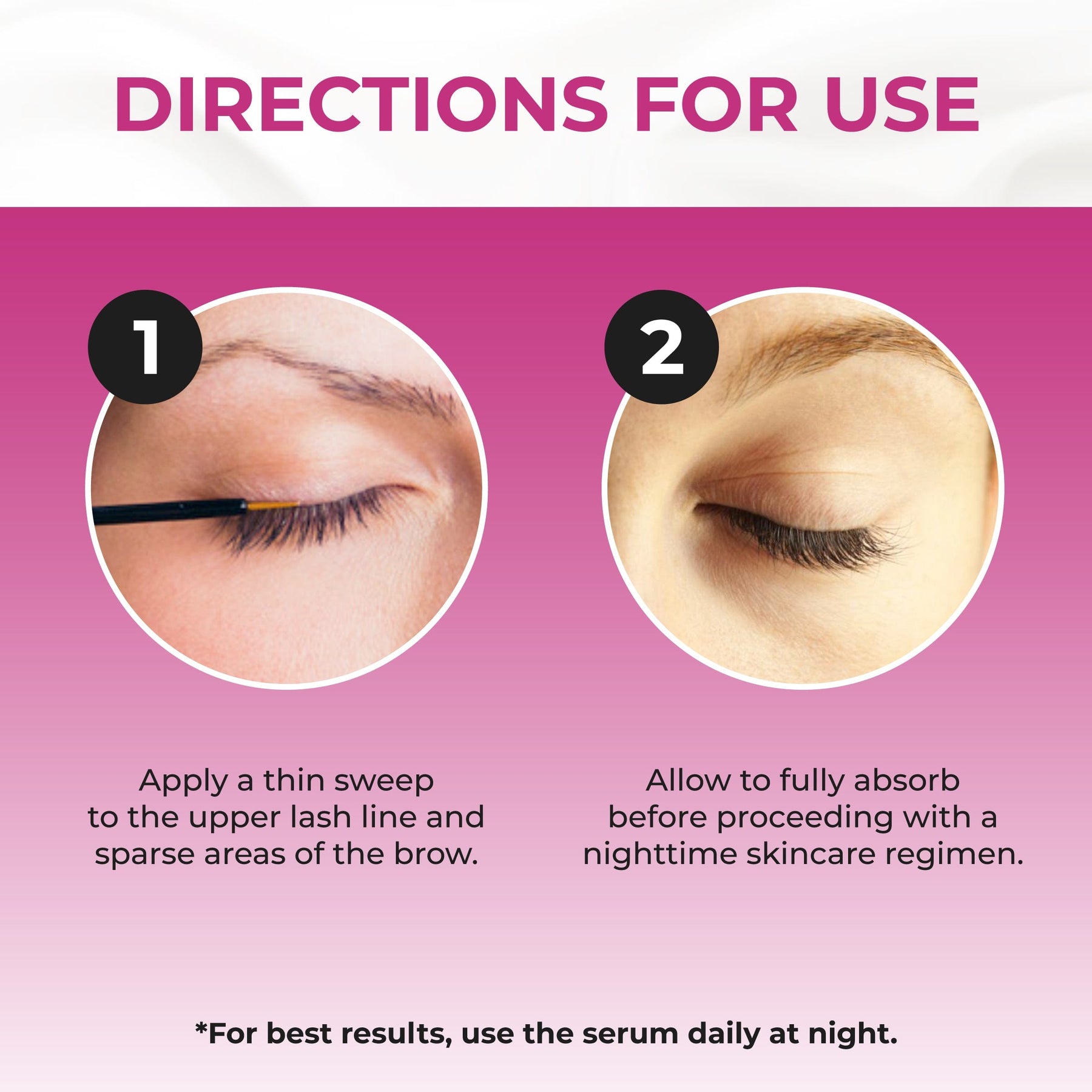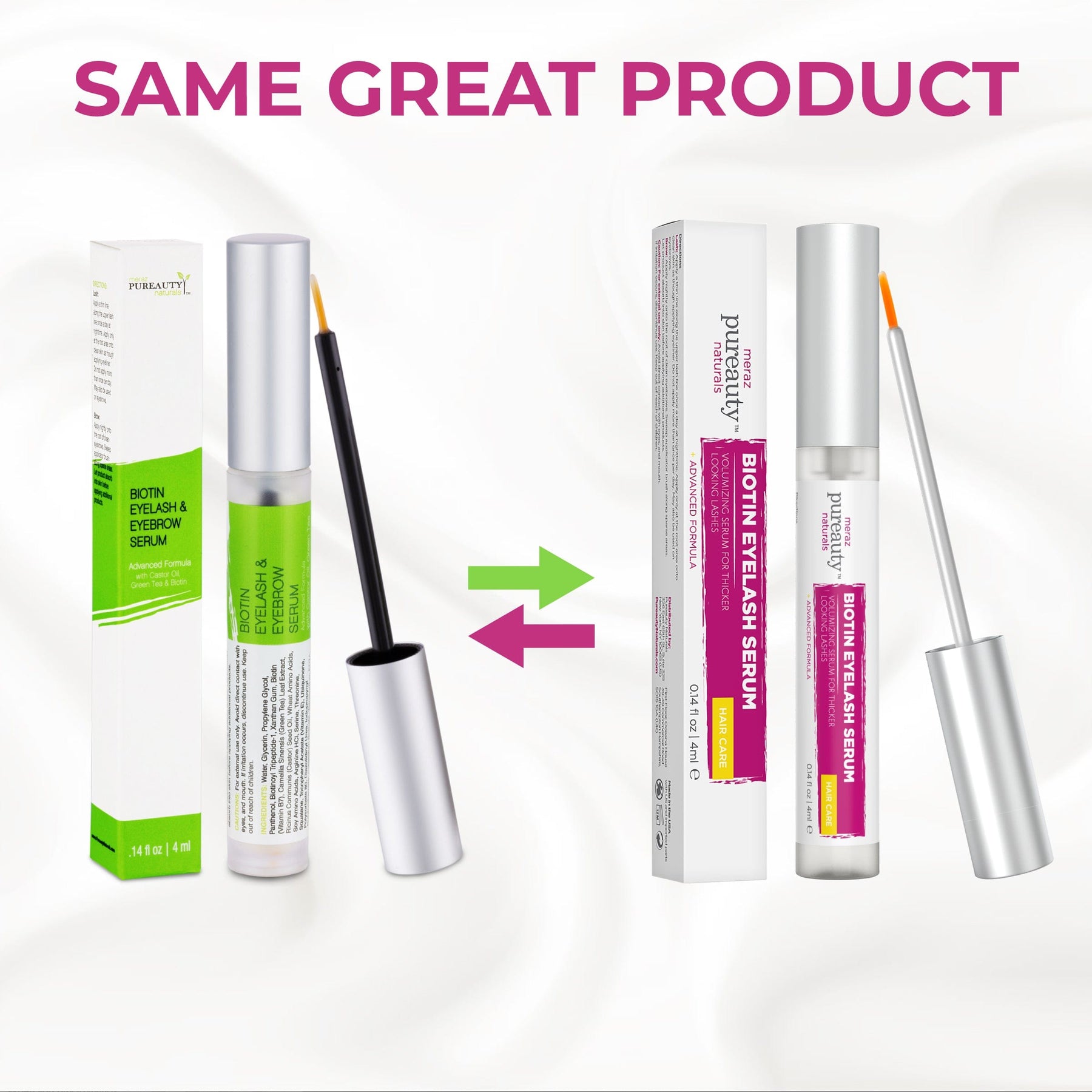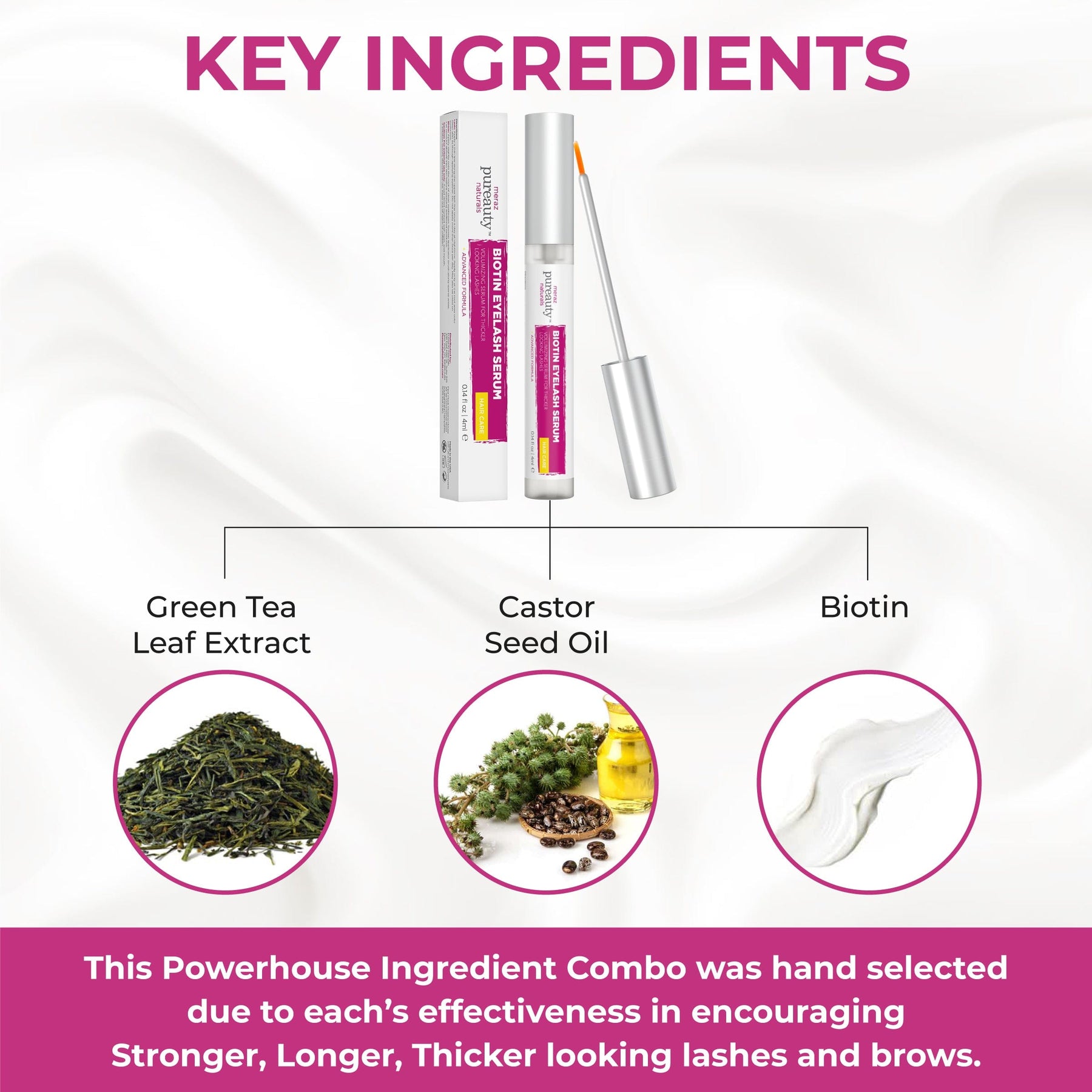 Biotin Eyelash Serum
Quantity:
1 Bottle (Single Pack) - $40.95 per bottle
Lash Serum - Start nourishing your lashes and brows with Pureauty Naturals Eyelash and Eyebrow Serum. An eyelash serum that helps promote thicker and longer looking eyelashes and brows.

Advanced Formula for Longer and Thicker Looking Lashes and Brows - The Serum is carefully formulated to help encourage the appearance of thicker, fuller and longer lashes and brows.

Premium Ingredients - The Eyelash and Brow enhancer is a balanced blend of Biotin, CoQ10, Vitamin E, Castor Oil, and other carefully selected ingredients.

Promotes Gorgeous and Fuller Looking Eyelashes and Eyebrows - The serum helps to enhance short or thinning lashes and helps to restore the appearance of damaged or brittle lashes.

Easy to apply. Simply place a thin line along the base of your upper and lower lash line once a day at nighttime. Apply only at the root area of eyelashes and onto clean eyebrows.